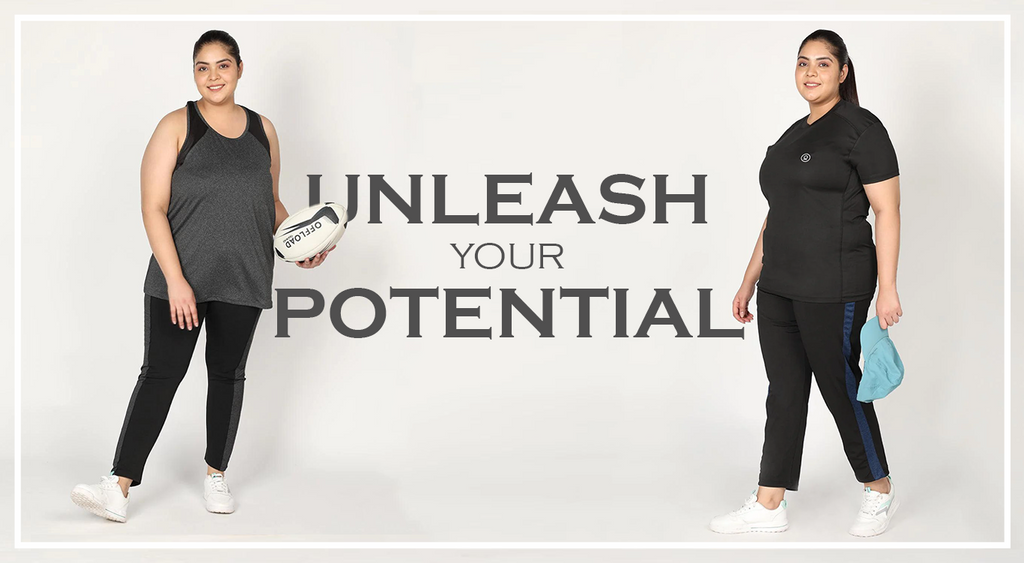 7 Tips To Ace the Chkokko's Curvy Women's Outfits
In recent times, there has been a great shift towards curvy fashion and so has the availability of stylish and well-fitting clothing for curvier women as well. Even Chkokko realizes the need to cater the broader audience and to help them embrace their natural curves by giving them options through our fashionable curvyoutfiits for women of all ages. 
Now coming to the styling of curvy outfits, you don't need a certified stylist anymore and with Chkokkobrand, it comes that easy!
In this article, we will learn about those 7 useful tips that we can use to ace the Chkokko curvy womenoutfits.
 Here are seven tips to help you look and feel your best while accentuating your curves:


Embrace Your Body Shape:

The very primary step that you wanna take to help style your curvyoutfit is to embrace your body shape. When coming up with body shape, confidence is the key, so you might need to shift all your focus towards feeling comfortable in your skin first and finding the right features for your curvyoutfit. 

 

Choose the Right Undergarments:

Right after you are good with the features of your curvyoutfit, pick the most comfortable undergarments. The right undergarments are the foundation of a great outfit. You must be willing to invest in high-quality undergarments that provide assistance to your curvyoutfit and create a smooth silhouette. This even helps you to drape your clothes beautifully over your curves.

 

Define Your Waist:

Cinching your waist can create an hourglass shape and accentuate your curves. One thing you can do here is to Opt for belts, high-waisted pants, or dresses with a specified waistline. Now only few people know about A-line dresses and wrap dresses and how they can help you to create great options for creating a flattering silhouette.

 

Balance Proportions:

In any outfits, balancing is fundamental and one must be able to find the right game for same. While you style your curvyoutfits, make sure you balance it up with a looser-fitting or flowy top, and vice versa. Another creative thing to try is to experiment with different combinations and to find what works best for your body shape.

 

Opt for Tailored Clothing:

One another creative way that you can try to style your curvyoutfit is to tailor them. Having your clothes well suited to your body perfectly makes you look more confident and presentable. It can specifically help you with pants, blazers, and dresses. 

 

Choose Fabrics Wisely:

When opting for the fabrics, ensure that they are comfortable and flattering enough. It is always a good option to go for flexible materials like jersey or spandex that can provide a good fit while allowing for freedom of movement. 

Also in this case, you can avoid clingy fabrics that may emphasize areas you'd like to downplay.

 

Play with Patterns and Colors:

Last but not least, you would want to experiment with colors, patterns, and more innovative styles. Vertical stripes can elongate your silhouette, while darker shades and monochromatic outfits can create a slimming effect. However, also have fun with bold colors and patterns that make you feel confident and stylish.
End Note
It is necessary to remember here that fashion is an art of self-expression, so the most crucial tip is to wear what makes you feel good and confident about yourself. 
With Chkokko curvyoutfits, your unique style comes out, that helps you shine through the outfits, irrespective of your body shape.